Hey Betches!
Hi folks! So we've been known to go on hiatuses every now and then... but this last one was a doozy! We're back this week and in rare form. This episode is all ladies all the time. With Marvel's release of
Fearless Defenders
and their all women
X-men
, we've got a lot of divas floatin' around. We also shake our fists at Peter David for possibly killing off two of our favorite queeros, and facepalm at
Demon Knights
' new gendered treatment of Sir Ystin. We got a lot more this episode. Hope you enjoy! Subscribe to our podcast over at the
iTunes site
, or download it directly
HERE
!
Our picks of the week:
Fearless Defenders #5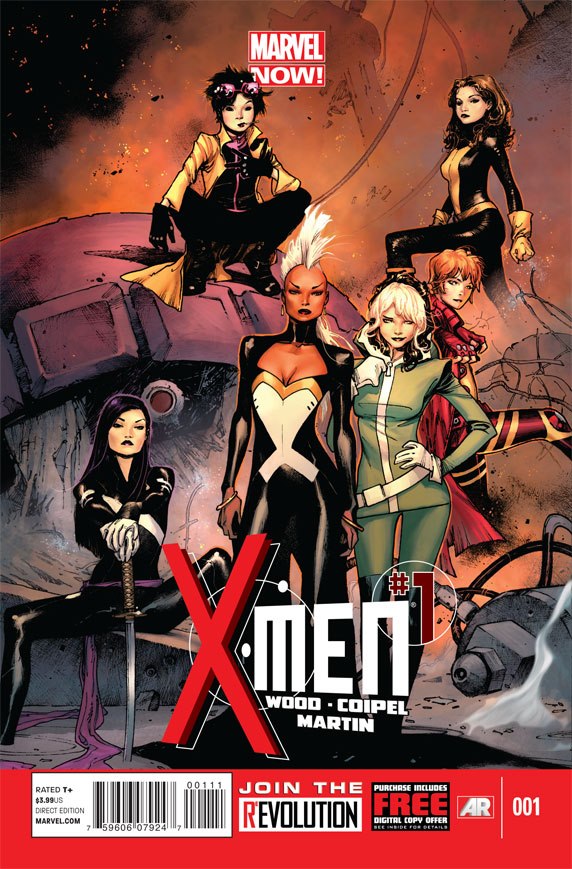 X-men Vol 4 #1
Betching of the week:
Ricstar! Don't be dead!!
Sir Ystin, Genderqueer 4 Lyfe!
Betch of the week!:
WEEEEERRRRRKKKKK!!!!!
Love the oversized sweater. #BloodstoneRealness
Slash Pairings of the Week!:
Kirk/Spock/Khan. You know you want it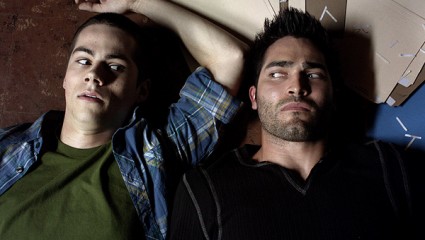 Stiles/Everyone. Also, this pic makes it way too easy.
Let us know what you think! Plus, any comics you think we missed in our coverage let us know! Send us a tweet @ScarletBetch or by email at scarletbetch@gmail.com